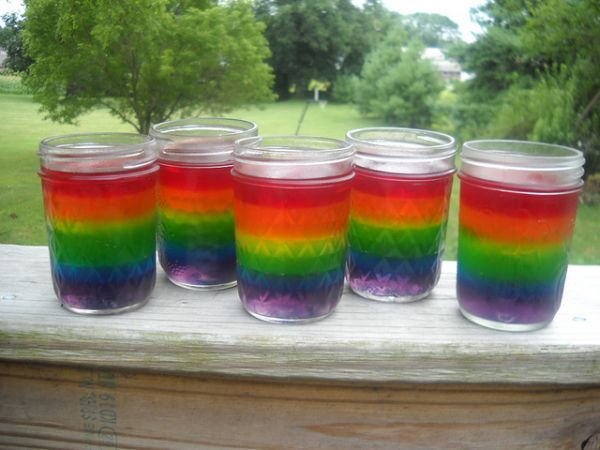 (Image credit: Miss Cellania)
Roy G. Biv is a mnemonic used to remember the colors of the visible spectrum: red, orange, yellow, green, blue, indigo, and violet. Let's learn something about all the colors.

THE TRUE RED BARON

How the Danish protest pig got its stripe.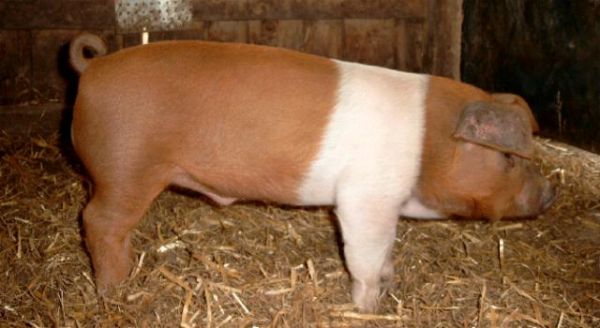 (Image credit: Axel Krampe)
In the 19th century, Denmark and Germany went to war over a slice of the southern Jutland Peninsula (today called Schleswig-Holstein). Denmark claimed the land in 1848, but 16 years later, Germany regained the territory and promptly barred any Danes who lived there from raising their country's flag. So, crafty Danish farmers started raising pigs. Through crossbreeding, they created a pig that resembled the Danish flag, featuring red fur and a prominent white belt. By the 20th century, the Protestschwein, or "protest pigs," had become a snorting symbol of Danish cultural independence.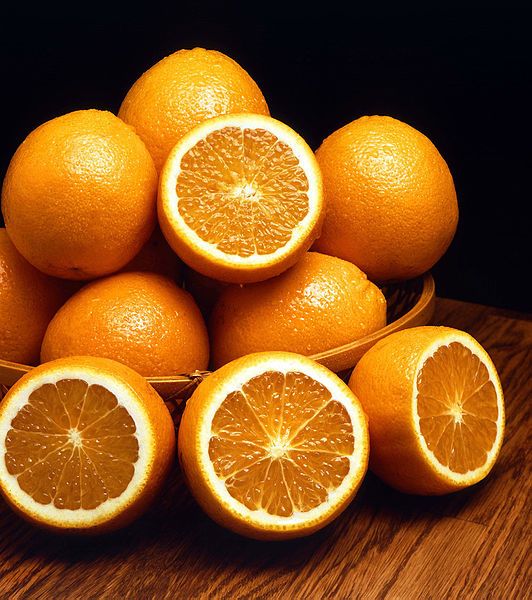 WHAT CAME FIRST: ORANGE THE FRUIT OR ORANGE THE COLOR?

The fruit! Medieval English speakers rarely encountered the color orange in nature- so they simply called the shade geoluhread (yellow-red). The fruit, imported from northern India to Europe in the 11th century, changed that. Called orenge by medieval Latin speakers, the fruit took over geoluhread's place in English in the 1530s.

THE YELLOW INDEX
Continue reading